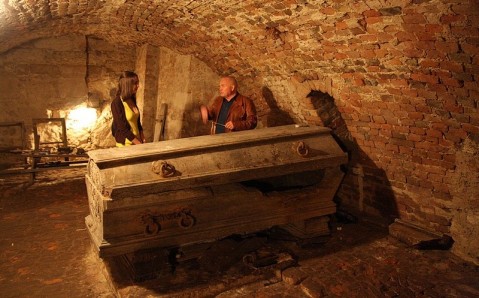 Travel agency "Kapitoliy"
Five underground tourist attractions Lviv Dungeon Walking tour. Duration - 2 hours Cost 126 UAH per person Group consists of minimum 4 people Start: 12.00, 16.00 Lviv is the ancient Galician capital. Being founded in 1256 , it has been reconstructed quite a lot. Times have been changing, bringing new architectural tastes ... but one thing remained the same - its dungeon ... Lviv dungeons were
---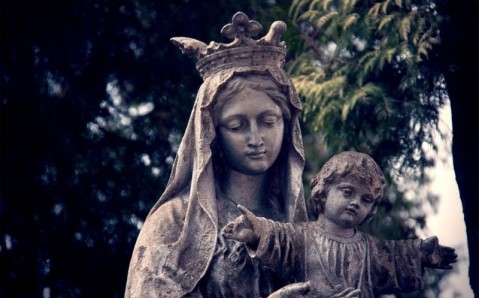 Travel agency "Kapitoliy"
Duration - 2 hours Cost 150 UAH per person. Group min. 4 people. Start: daily 10.00, 21:00 We offer you a tour of Lviv cemetery, Historical and Cultural Museum and Museum under the open sky. This cemetery is the only out of the four cemeteries of the late eighteenth century as there were burned very rich and famous people. This cemetery was established due to the Austrian Emperor Joseph II ( 17